Three generations of
craftmanship
We chose HATT, which is the Swedish word for hat, bringing our story full-circle and paying homage to the family's relationship to their millinery background. Söner is the Swedish word for sons, as we are three generations of family involved in the house, so far.
We seek to preserve the purest possible expression of nature. We work to preserve a flourishing and diverse ecosystem which we nurture carefully.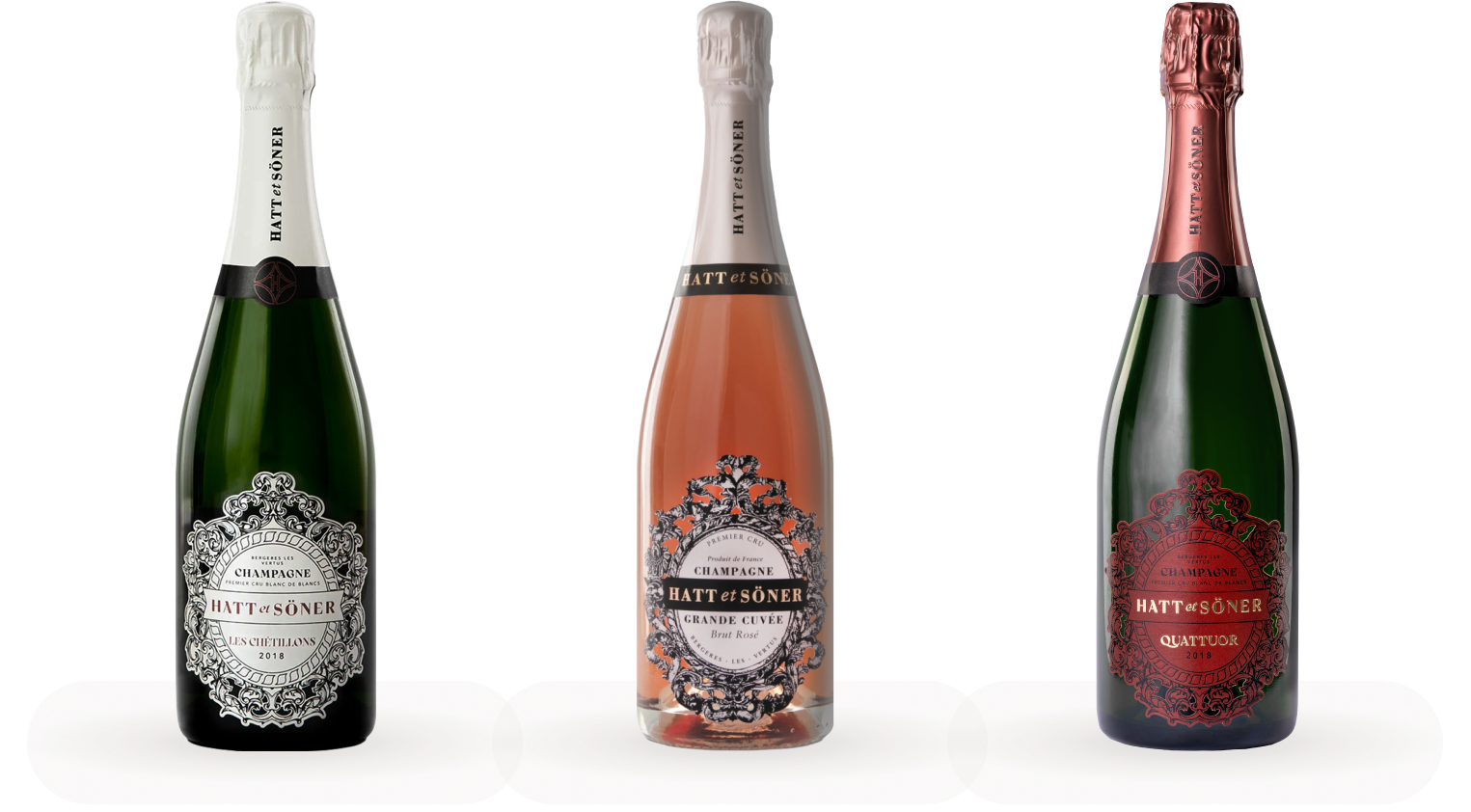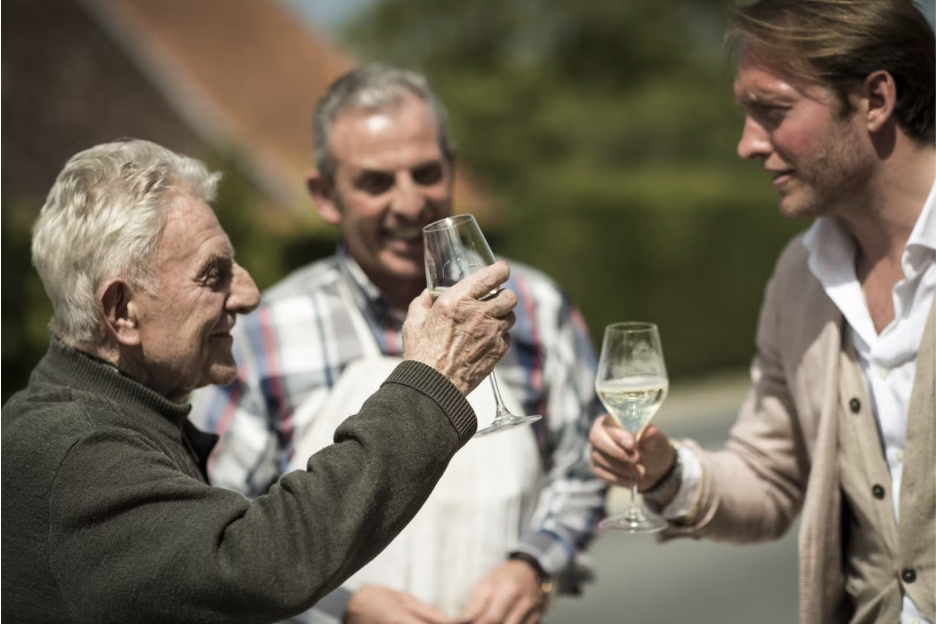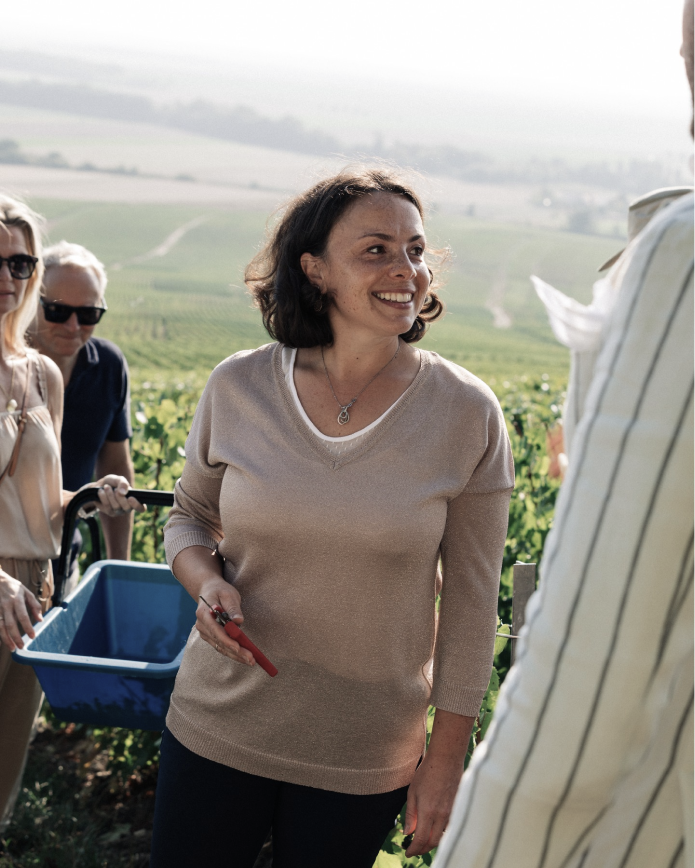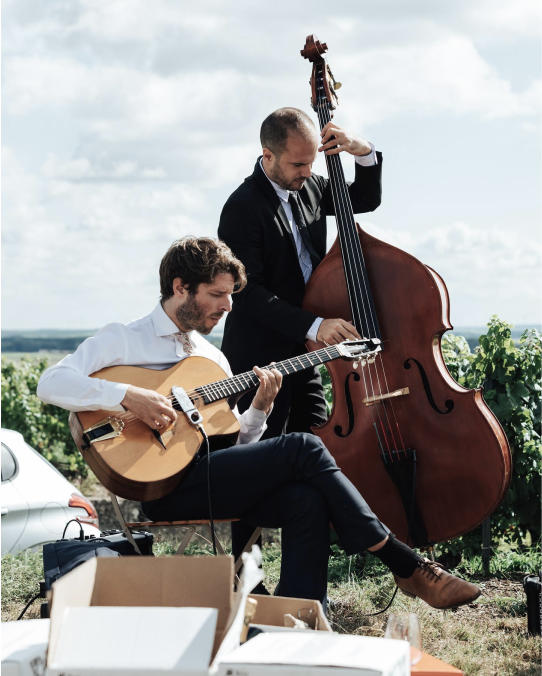 A family owned
champagne house
Together we look to the future with great anticipation and excitement while always staying true to the legacy of our past.
Exceptional
Champagnes since 2012
Our vinification method is based on the principles to shape the wine according to the preconditions given to us by nature in terms of land, weather and the attributes of each specific vintage. Each of our wines have identity, far from the standardisation of taste.
Dignitas that is our long-aging Champagne from our best vineyards. Omnes which is the only Champagne that is vinified under oak barrel.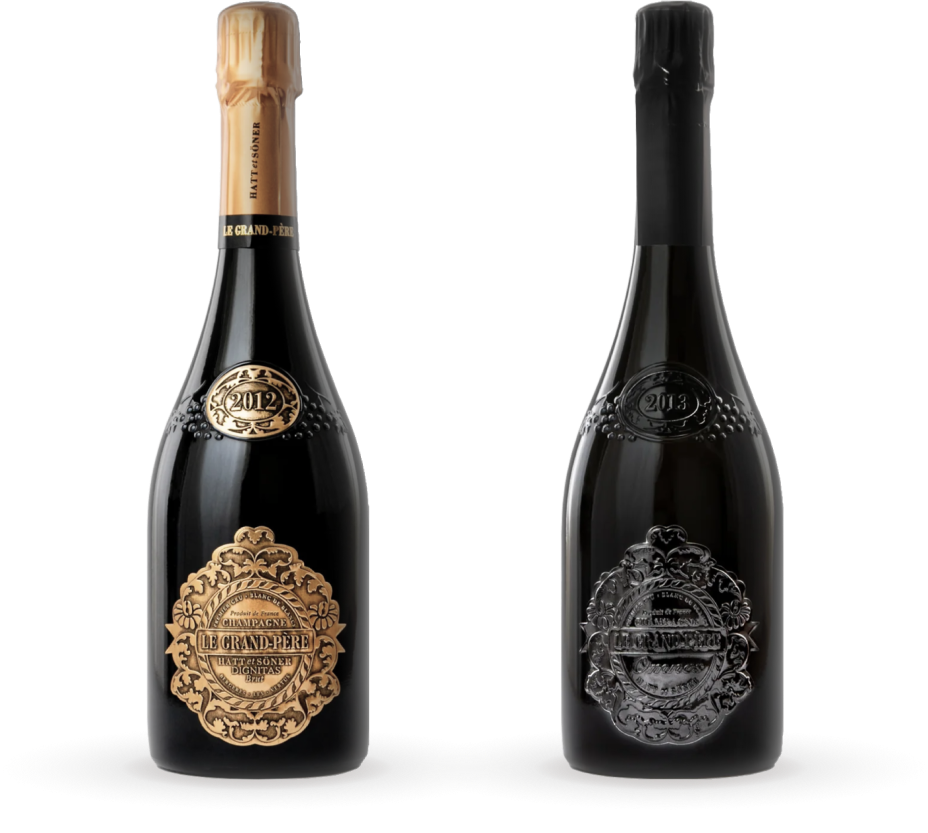 A collector's box with all Omnes vintages ever released, and a bottle of our already iconic Dignitas Vintage 2012.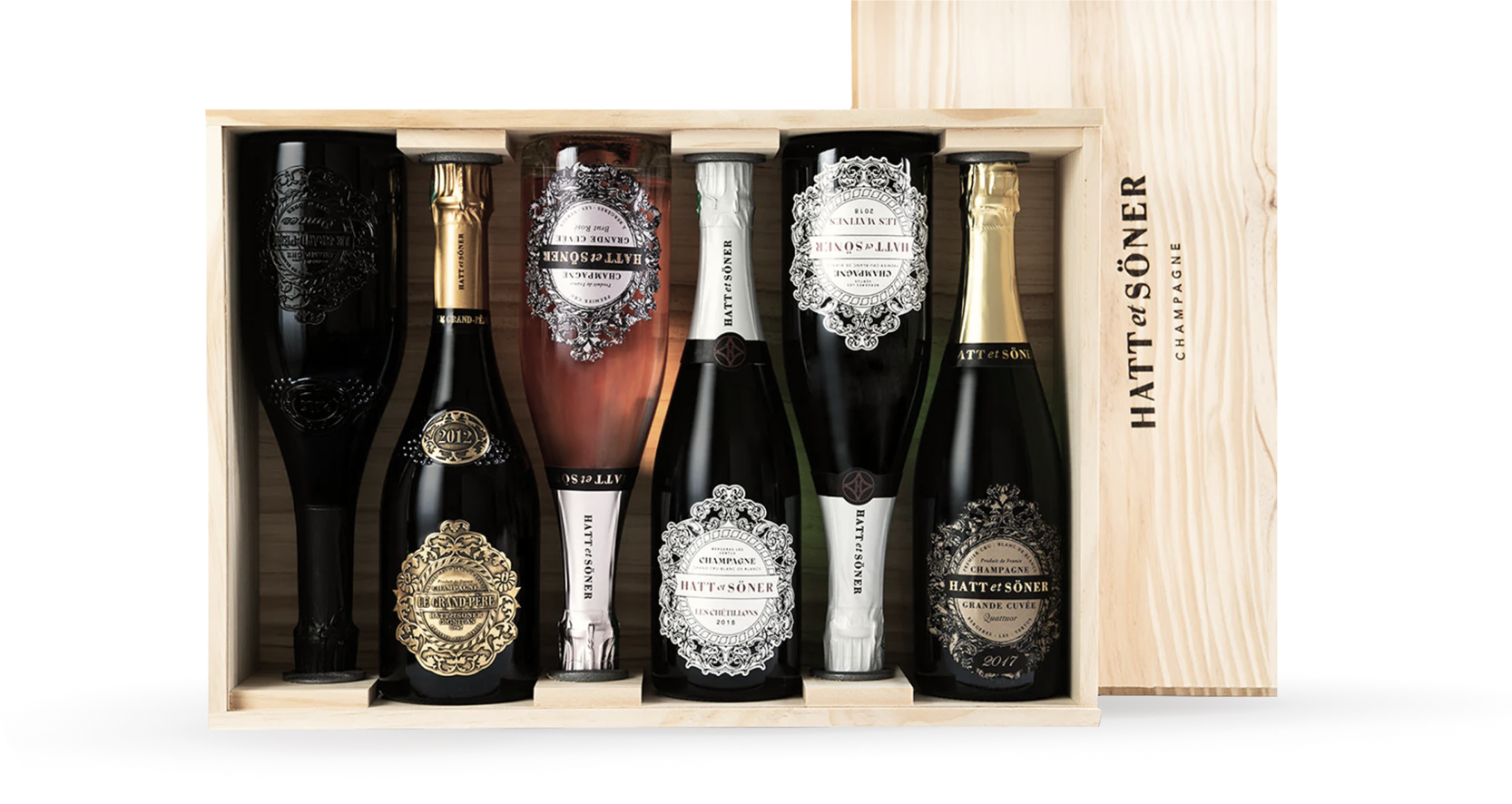 Each of our
wines have an
identity, far from the
standardisation
of taste, created
in the intersection between
heaven, earth
and man.